Sales figures at the time of going to press show that the total weight of tobacco sold to date has exceeded that of last year's crop by 20%. As at June 5, 2018, over the three open auction floors and combined with the contract sales, a total of 171,249,032kg have been sold as opposed to 139,426,613kg at the same time last year.
On June 5, 2018, the average price at the auction floors was $2.76 whilst at the contract floors, the average price for the day was $3.04. This has brought the season's averages to $2.80 and $2.91 respectively.
On the same day last year, the respective averages were $2.85 and $3.29, thus showing a decrease in the average price of one percent and 12%.
Contract sales account for over 80% of all tobacco sold in the country, whilst the rest is sold through the tobacco auction floors. TSF currently holds the highest average price out of the auction floors while Tianze holds the highest average out of the contract floors.
The highest price per kg so far this season is $6.25, paid by Voedsel Enterprises. Tobacco Marketing Board (TIMB) projected a tobacco crop of at least 200 million kg before the dry spell experienced between December and January. A similar projection remains after the wet spell which began in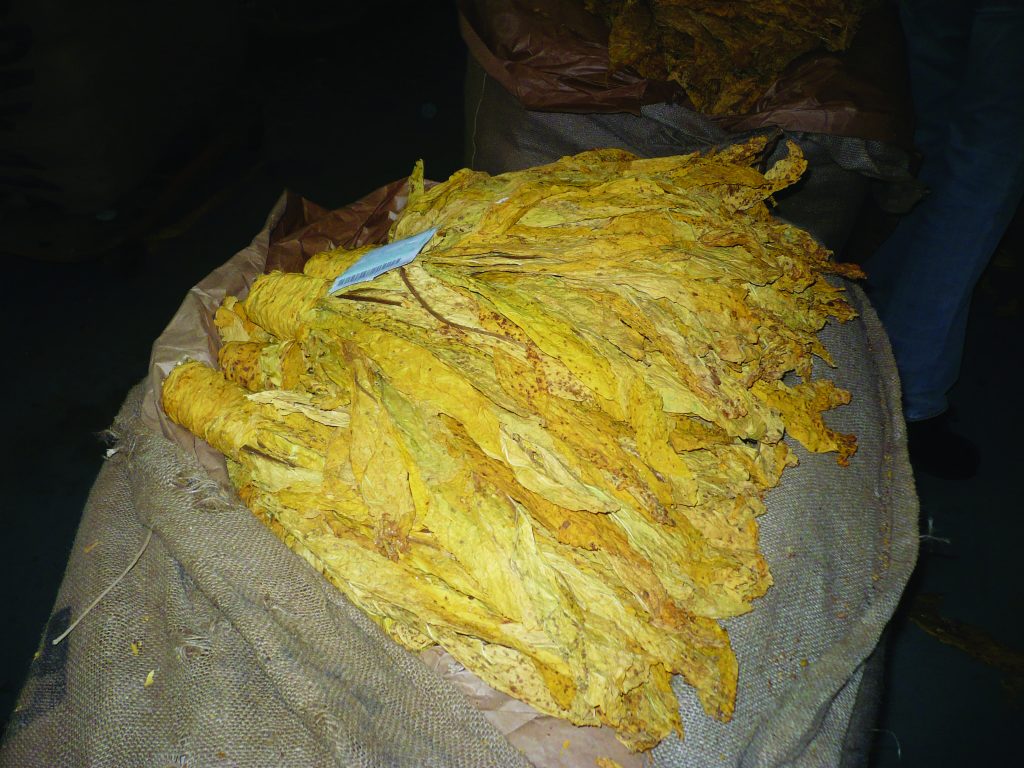 January and ran through to March.
Statistics from TIMB show that there is a 44% jump in the number of farmers who registered to grow tobacco, from 82,305 last year, to 118,142 selling this season.
Tobacco Farming Calendar
June 1: earliest date for sowing seedbeds
June/July/August: main seedbed sowing dates
July: seedbed watering, pest and disease control. Order coal, repair barn tiers
August: main land prep and ridging.