Article by: Richard Pio
Aquaculture has been one of the world's fastest growing agri-sectors over the past decade with tilapia proving to be an incredibly popular species for fish farming. It is now the third most farmed fish species in the world and is often referred to as the "aquatic chicken" because of its high protein content. Zimbabweans are fast realising the commercial and nutritional value of tilapia, with over1.3 million tons of fish being consumed each year in this country.
This increasingly high demand has led to the development of Fish in a Tank (FIAT), which is an intensive fish farming system that is housed in a greenhouse. These 10 000 litre tank systems offer a unique yet simple way for anyone to enter the world of fish farming with relatively low costs and technical requirements. The FIAT system's design is based on a water reticulation process making use of mechanical and bio-filters to keep water clean and to negate diseases. This controlled environment can prove to be highly productive with one tank producing up to 3000 edible fish over the course of a 12 month period. This equates to close on 1000kg of live weight per year.
Furthermore, the FIAT system is incredibly eco-friendly and has been specifically designed for very low energy and water consumption. Only 300w of power is needed to operate the air stones and pumps, making this one of the most energy efficient systems available worldwide per kilogram of fish produced. It can also be run off solar panels, making it ideal for rural areas where electricity supply may be a problem. In addition to this, less than 100 litres of water is used when carrying out the daily flushing of the filters. The system is designed to ensure that 100% of this waste water can be used for irrigation and/or hydroponics. A wonderful by-product is the effluent from the fish whichprovides a rich organic fertiliser for your crops.
The use of a greenhouse is an essential and integral part of the FIAT system. It provides a controlled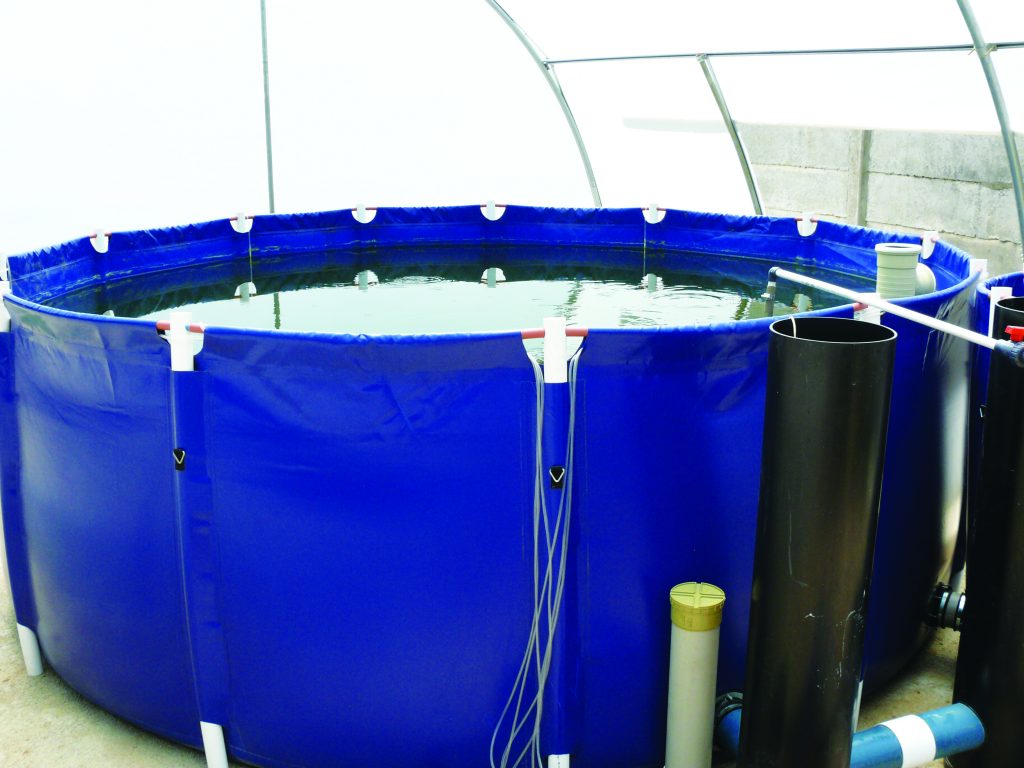 environment to help maintain and manage temperature stability within the FIAT ponds. The optimum growing temperature for tilapia is 28 degrees Celsius and in some of the months when outside temperatures drop to below this, the greenhouse environment helps to elevate and increase the temperatures within the system.
Because of the warm temperatures inside the greenhouse, the tilapia continues to grow at optimum levels in colder months, giving you a significant advantage over competitors not using greenhouses. The modular design of the tanks allows you to expand your fishing operations as time progresses, thereby enhancing the viability of the venture.
The FIAT system has been a huge success throughout Africa, with units being installed in countries such as Egypt, Nigeria, Ghana, Rwanda, South Africa, Zambia and a host of others. Although a relatively new product in Zimbabwe, the interest has been overwhelming and Greencon are in the process of installing sixteen units at a fish farm in Mutare, with more to follow. To view a working unit and to discuss the various options with our team experts, feel free to visit our premises at 8 Coronation Avenue, Greendale, Harare.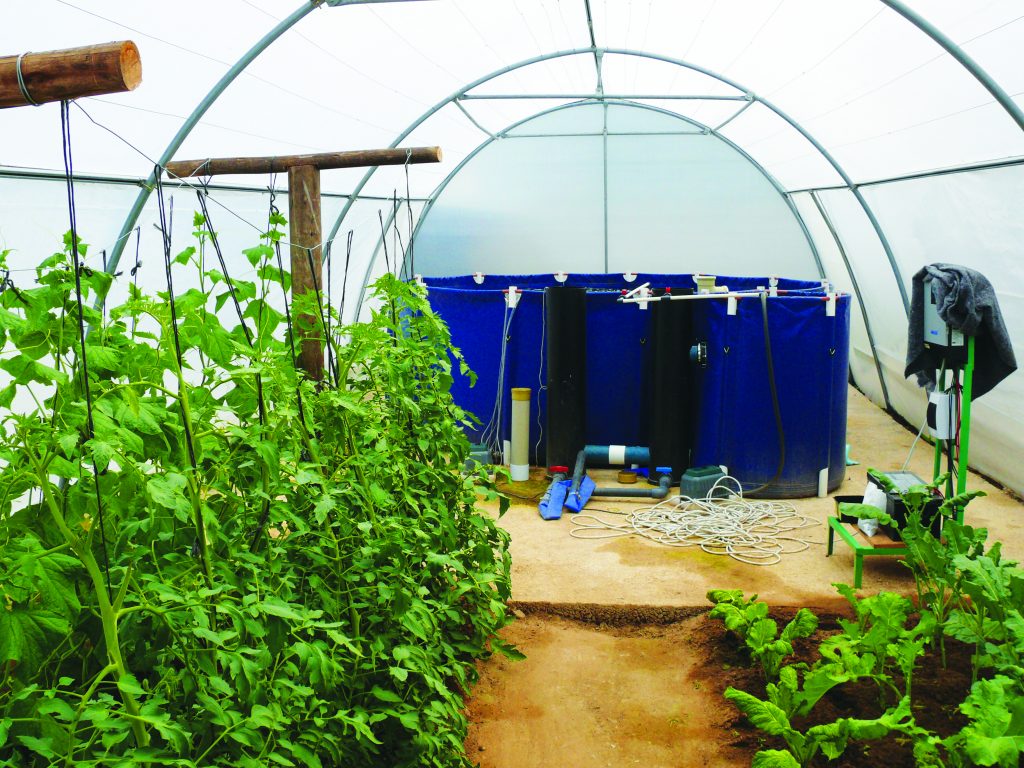 WHAT IS A FISH TANK?
In essence a fish tank is:
A system designed to keep fish and water healthy
A user friendly operating system
Efficient in land, water and energy use
Productive
Environmentally friendly.