TIMB is driving Zimbabwe's tobacco industry to purposefully implement the Tobacco Value Chain Transformation Strategy strategy and work towards attaining 300 million kgs of tobacco and a $5 billion dollar industry by 2025. Zimbabwe is on track to achieving the set target of tobacco by 2025, to date 295 million kilograms of tobacco has been recorded during the 2022/2023 marketing season. We have surpassed the highest volume of tobacco ever produced in Zimbabwe which is 260 million kgs recorded in 2019.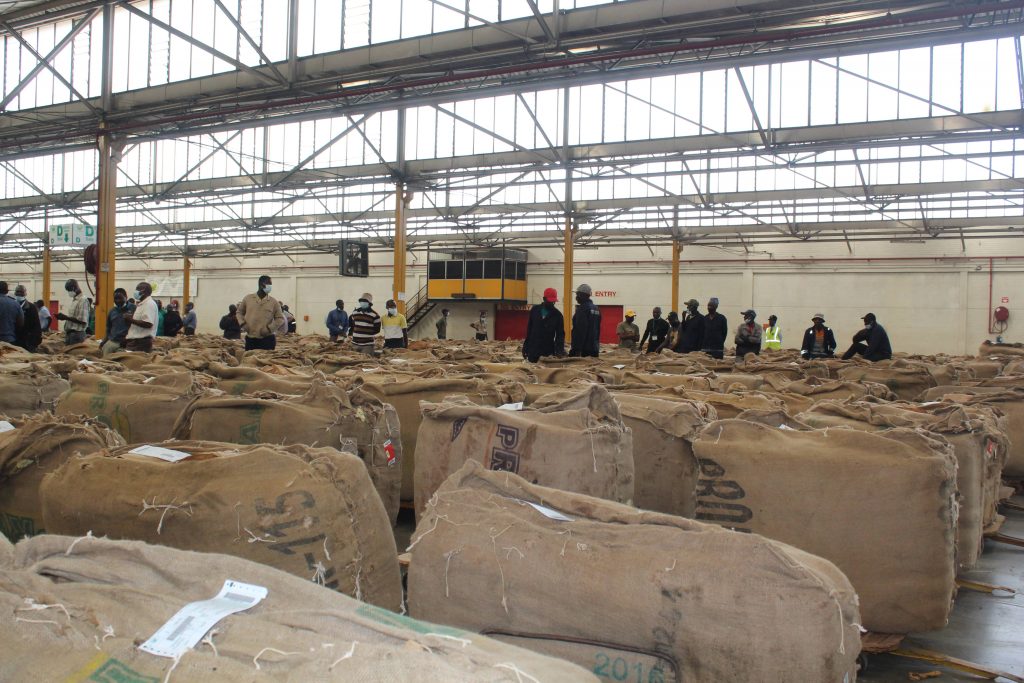 The Tobacco Value Chain Transformation Plan (TVCTP) which has 5 pillars with the tobacco farmers at the core of this transformation aims to improve the farmer's livelihood and venture sustainability by fulfilling the five objectives. The first pillar is to increase tobacco value addition and beneficiation from the current 3% to 30% by 2025. Currently, seven cigarette manufacturers operate in Zimbabwe, with a combined production capacity of around 5 billion cigarette sticks per annum. Cutrag Processors Pvt Ltd is one of the processors we have, and it is currently producing around 1.6 billion sticks per year. The company is also in the process of constructing a new manufacturing facility in Lochinvar, Harare and the estimated completion date for construction and occupation for purposes of cigarette production is in the second half of 2024. Additional equipment is being procured and it is expected to double cut rag processing capabilities and increase installed cigarette manufacturing capabilities by 50% in the first half of 2024.
Another cigarette manufacturer, Haltrade Pvt Ltd, manufacturer of ZARK cigarettes, intends to expand its brand portfolio by introducing tobacco one can roll on their own. Instead of exporting cutrag and semi-processed tobacco, tobacco one can roll will be produced satisfying a certain niche market in the cigarette industry.
TIMB has also added shisha tobacco, another cash crop, to the stable of tobaccos. The first batch of the crop was grown during the 2022/23 season. Cavendish Lloyd Tobacco has been licensed to support the production of shisha and process it. In line with the Tobacco Value Chain Transformation strategy which seeks to increase tobacco value addition and beneficiation, shisha tobacco will be processed locally and there are lucrative markets for the produce across Africa and Europe.
Compared to flue-cured tobacco, shisha tobacco is easier to grow. The crop requires less fertilizer than flue-cured tobacco, and it has fewer field operations making it cheaper to produce. The crop presents huge opportunities for Zimbabwean farmers.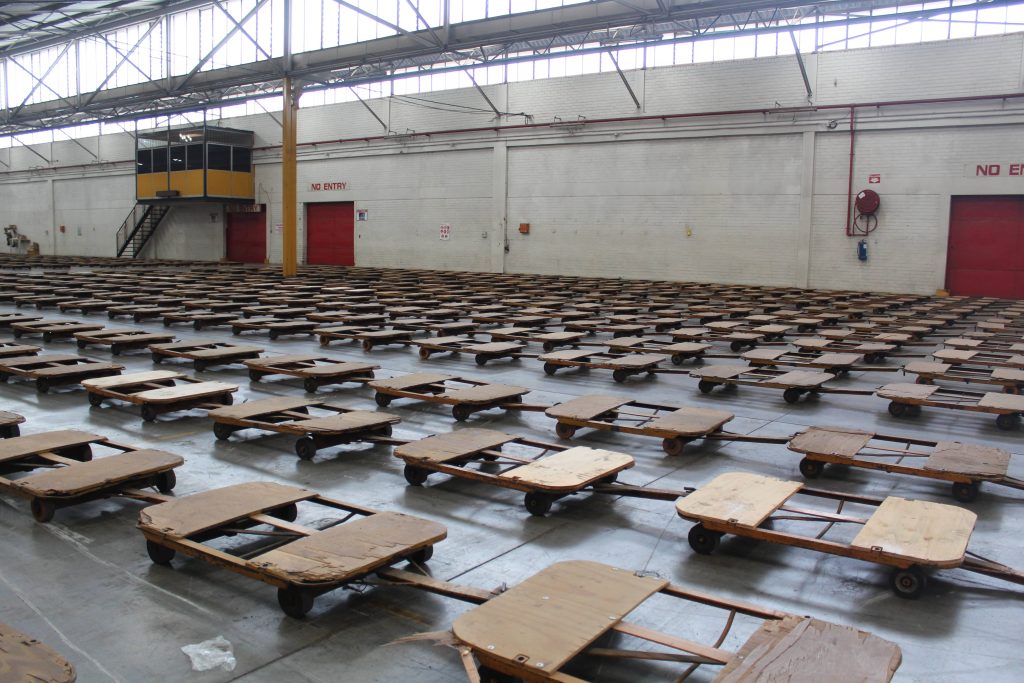 The other pillar of the TVCTP is the sustainable intensification of tobacco productivity and production and promotion of alternative crops. TIMB has established the Stow Muhacha project in Mashonaland West to intensify tobacco production using a concept of centralised curing facilities benefiting 23 farmers. The project also has an irrigation system (fixed and towable centre pivot) demonstrating the Ministry's goal of climate-proof agriculture. Centralised production systems reduce costs of production, improve tobacco quality, and uniformity and minimise tobacco post-harvest losses. The pilot project was 40 hectares of tobacco, 10 hectares of maize and 3 hectares of sugar beans. Sugar beans and maize were the alternative crops for agricultural diversification this season and the target is producing winter wheat during the 2023/24 season. Once this project is successful it will be replicated in all the tobacco-producing Regions.
Going4Growth entails tobacco industry players revisiting their operations, programs, and initiatives to focus on Profit, People and Planet. Farmers who are still using wood powered barns are encouraged to use wood from sustainable woodlots and efficient curing facilities. Under the TIMB and Sustainable Afforestation Association's tree growing support programme, 400 hectares of fast growing tree species have been established in Mashonaland East and West and Manicaland.
Towards ending child labour in tobacco production, a Statutory Instrument criminalising Child Labour has been drafted and will be gazetted soon. This SI details the hazardous tasks for children as well as child labour remediation. An Agricultural Labour Practices (ALP) Code has been developed and adopted by the tobacco industry. This working document is the minimum standard for sustainable and ethical use of labour in the tobacco industry. Awareness programs on sustainability issues still take centre stage and are being executed through schools, field days and other training platforms.
As the 2023/24 production kick starts, growers are being encouraged to adopt Good Agronomic Practises for sustainable tobacco production.