Flower exports used to be, at the height of production, one of Zimbabwe's biggest forex earners. By 2001, Zimbabwean flower exports ranked as the second largest in Africa, only behind Kenya. Zimbabwe was
also the fifth biggest exporter to the European Union. The flower growers and exporters in Zimbabwe were represented by a body protecting their interests, called EFGAZ (Export Flower Growers Association of Zimbabwe).
Started in 1995, EFGAZ used to ensure that information on the latest floriculture trends were available to its members and levies on members provided training and information which protected the high standards required
to retain the export market. The association closed in 2005. But, 13 years later, flower growers in Zimbabwe have resurrected the EFGAZ so they can, once again, have a single, unified lobbying voice to represent their interests at a national and international level once again.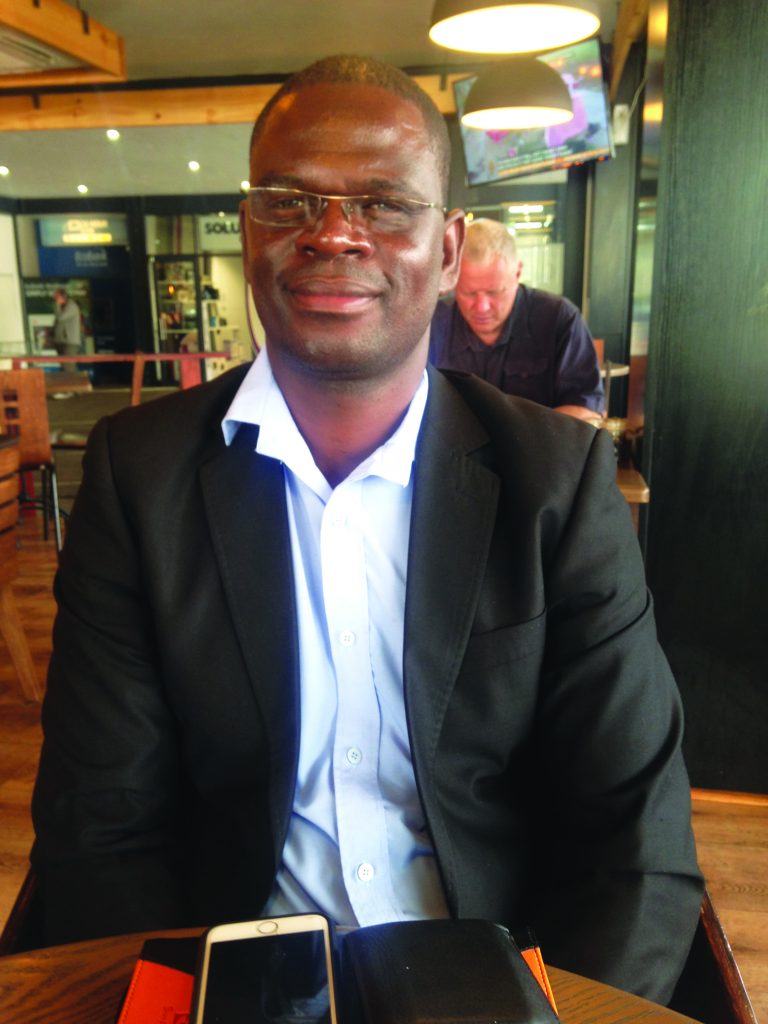 Gorden Makoni, a flower grower from Juliasdale, went into flower production in 2014. He started growing a variety
called Kangaroo Paw on two hectares and managed to find an export market for it in Japan. Climate-wise, Zimbabwe is perfect for this flower and Gorden has worked to establish himself as a successful producer. He is one of three Kangaroo Paw growers in Africa and he is now looking to expand into growing Eryngium too.
This venture has not been without its challenges, and one major challenge he faced was identifying potential markets. Gorden, now chairman of EFGAZ, with Marondera farmer, Andrew Thompson, as his vice chairman, are looking to increase the numbers of member farmers. Currently the association is in its nascent stage, with 30 members, a tenth of what its membership used to be, but Gorden is passionate about unifying flower farmers for their common good. He has thrown his energy into this and believes that flower growers can compete with other export sectors
again, given a unified approach to latest market information.
"EFGAZ will speak to potential importing countries to get to know what they want and will develop new markets as well as reinforcing ties with existing ones. We need to create as many avenues as possible," says Gorden. "We have to support
our members with technology and markets".
Zambian flower growers export 12-17 tons of flowers to the European market daily, and former Zimbabwean flower growers are contributing to this. Apart from job creation, this export is bringing Zambia valuable forex. Gorden wants former and new flower growers on the land, represented by their association, bringing Zimbabwe's flower exports back to where they used to be.